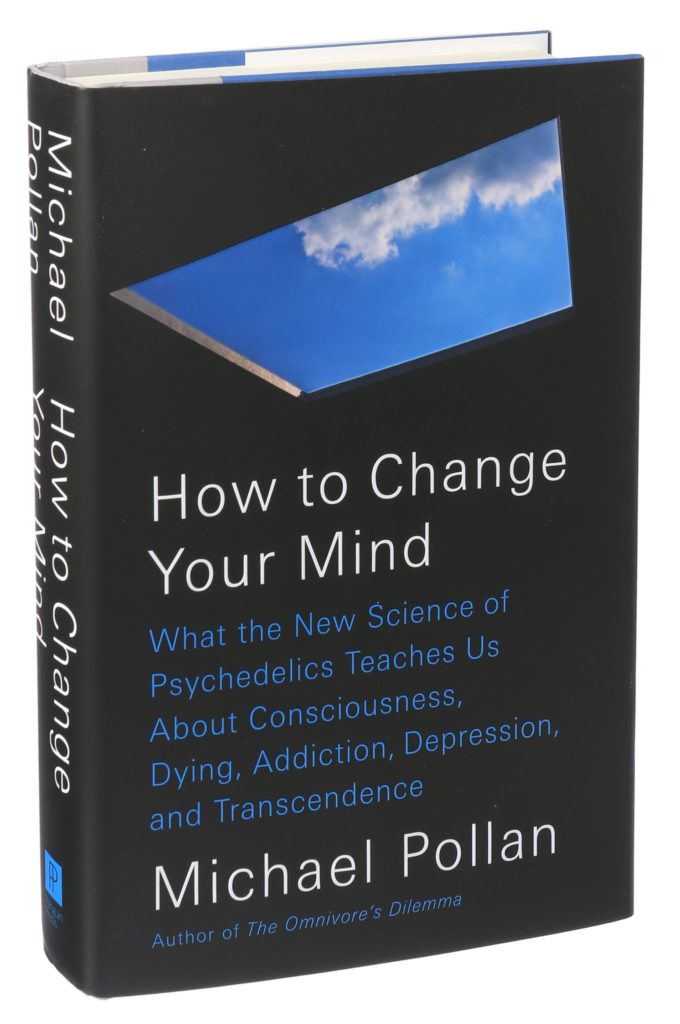 If you're at all interested in psychedelics, you need to read Michael Pollan's new book How to Change Your Mind: What the New Science of Psychedelics Teaches Us About Consciousness, Dying, Addiction, Depression, and Transcendence.  This is a landmark book that will enlighten a lot of people and hasten the acceptance of psychedelic therapy in our culture.
It's all here: the history, politics, science, and Pollan's own psychedelic journeys. He's an excellent writer with a gift for explaining difficult topics and finding the connections between hard science and everyday life.
There are tons of reviews out there. The New York Times has a good one. I also highly recommend Pollan's interview on Fresh Air.